Francesca set up an amazing treat for her bestie, Nicole – a 40th birthday photoshoot! We had such a blast and created lots of amazing images celebrate Nicole and their beautiful friendship. At the end of the session, we finished off with a cake smash! Who says it's only for first birthdays? LOL!
These birthday glamour sessions are something every woman, no matter how young or young at heart, should do at least once in her lifetime – and you don't need to wait for an excuse like a landmark birthday to celebrate you! Your session will make you look and feel amazing, with a newfound confidence that comes from bringing your inner beauty to the surface. It can change the way you feel about YOU… "You'll Fall in Love with Yourself!"© So, if you've ever had a moment where you didn't think you were pretty enough, or you're getting to a certain age where you're not sure if you've still "got it", it's definitely time to schedule up a Glamour Portrait Session! Feel like a supermodel for a day, with a new confidence that can last a lifetime!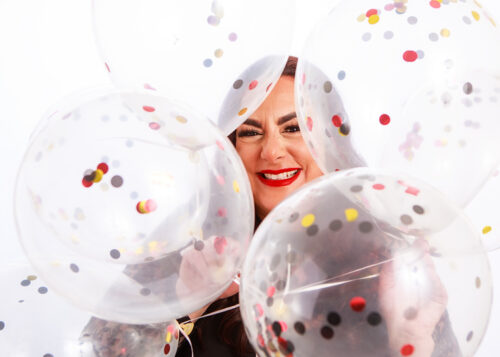 https://calendly.com/definingimagery/chat
Book your session today! Click for instant access to our Pricing Guide!